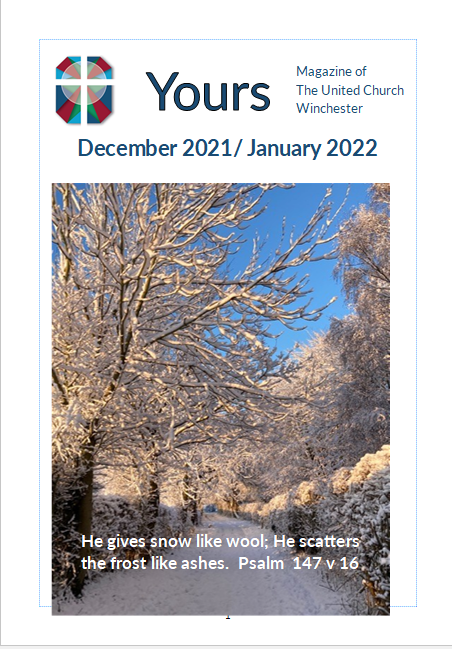 Here are Tim's and Dorothy's favourite hymns.
Download or listen to Brian Draper's audio retreat here.
Sign up for his Advent email series here.
See the Bible Society Psalm 23 Garden video here.
Watch below to discover the designer's inspiration.
Here are two pictures to go with Yvonne North's Brief Encounter piece.